Free courses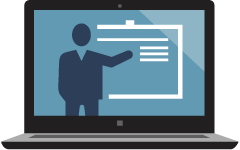 Start learning ASP.NET and ASP.NET Core for free with videos, interactive tutorials, code samples and more.
Learn more
Community spotlight RSS Feed

The ASP.NET team is proud to announce general availability of ASP.NET Core 2.0. This release features compatibility with .NET Core 2.0, tooling support in Visual Studio 2017 version 15.3, and the new Razor Pages user-interface design paradigm.

Nov 28, 2017
Dominick Baier shares updated templates for IdentityServer4, including templates for using ASP.NET Identity for user management.

Nov 27, 2017
Watch the Connect(); 2017 keynotes and technical sessions on-demand at Channel 9.

Nov 24, 2017
Sebastien Ros announces the release of Orchard Core Beta 1, a redevelopment of open source Orchard CMS on ASP.NET Core.

Nov 23, 2017
Jeff Fritz announces the release of a set of providers for ASP.NET 4.7.1 that make it easier than ever to deploy your applications to cloud services and take advantage of cloud-scale features.

Nov 22, 2017
Frank A. Krueger implemented a web backend for Xamarin.Forms that can run in any browser.

Nov 21, 2017
Rick Strahl shares the beta of his open source project Westwind.Globalization, for database-driven resource localization in .NET applications.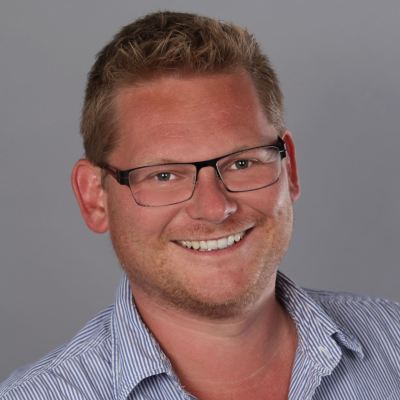 Nov 20, 2017
Mads Kristensen turns his ASP.NET Core web application into a full fledged Progressive Web App (PWA) using service workers.