Free courses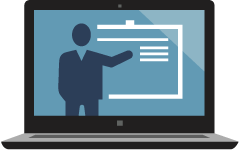 Start learning ASP.NET and ASP.NET Core for free with videos, interactive tutorials, code samples and more.
Learn more
Community spotlight RSS Feed

The ASP.NET team is proud to announce general availability of ASP.NET Core 2.0. This release features compatibility with .NET Core 2.0, tooling support in Visual Studio 2017 version 15.3, and the new Razor Pages user-interface design paradigm.

Nov 15, 2017
Muhammad Rehan Saeed describes some caching strategies which can be used with ASP.NET Core.

Nov 14, 2017
Steve Sanderson runs C# on the client-side using Blazor, an experimental SPA framework that runs on .NET in the browser.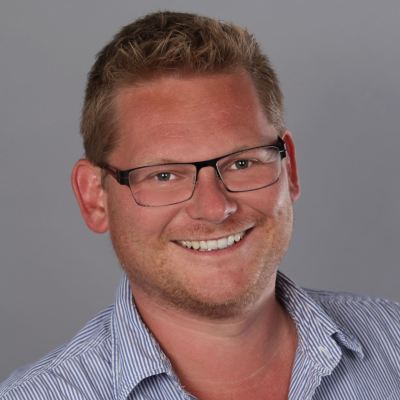 Nov 13, 2017
Mads Kristensen shares a new and powerful blog platform built on ASP.NET Core 2.0 which provides an excellent reading experience across devices.

Nov 10, 2017
Damien Bowden implements localization in IdentityServer4 when using the Implicit Flow with an Angular client.

Nov 9, 2017
Hisham Bin Ateya uses a JSON file to specify the current cultures for a ASP.NET Core application and manage the localization resources in this 2-part series.

Nov 8, 2017
Shayne Boyer lifts the NerdDinner sample MVC application from 2010 and shifts it to Azure with zero changes to the core architecture of the application.

Nov 7, 2017
Jeff Fritz makes using applications in containers and on cloud services even easier by injecting settings into an application from an outside source that isn't just another file.